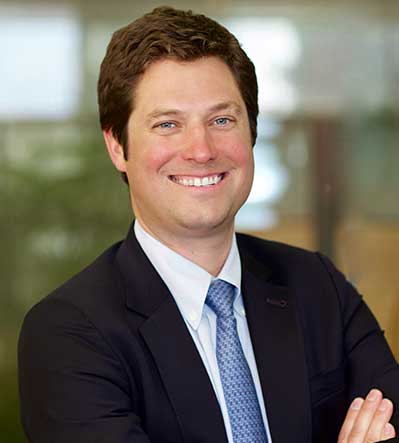 Rob Holland is the Founding Managing Partner of CREO Capital Partners, having launched the firm in 2005. CREO Capital Partners is the principal owner of Flagship Food Group. Mr. Holland has over 20 years of experience in private equity, finance, investment banking and operations. At CREO, he helped steer the firm toward its focus on food and consumer products companies.
Prior to launching CREO, Mr. Holland worked at Trust Company of the West and its subsidiary, Crescent Capital. Prior to that, he was an investment banker at Lehman Brothers.
He graduated Magnum Cum Laude from Wake Forest University where he attended as a Presidential Scholar.